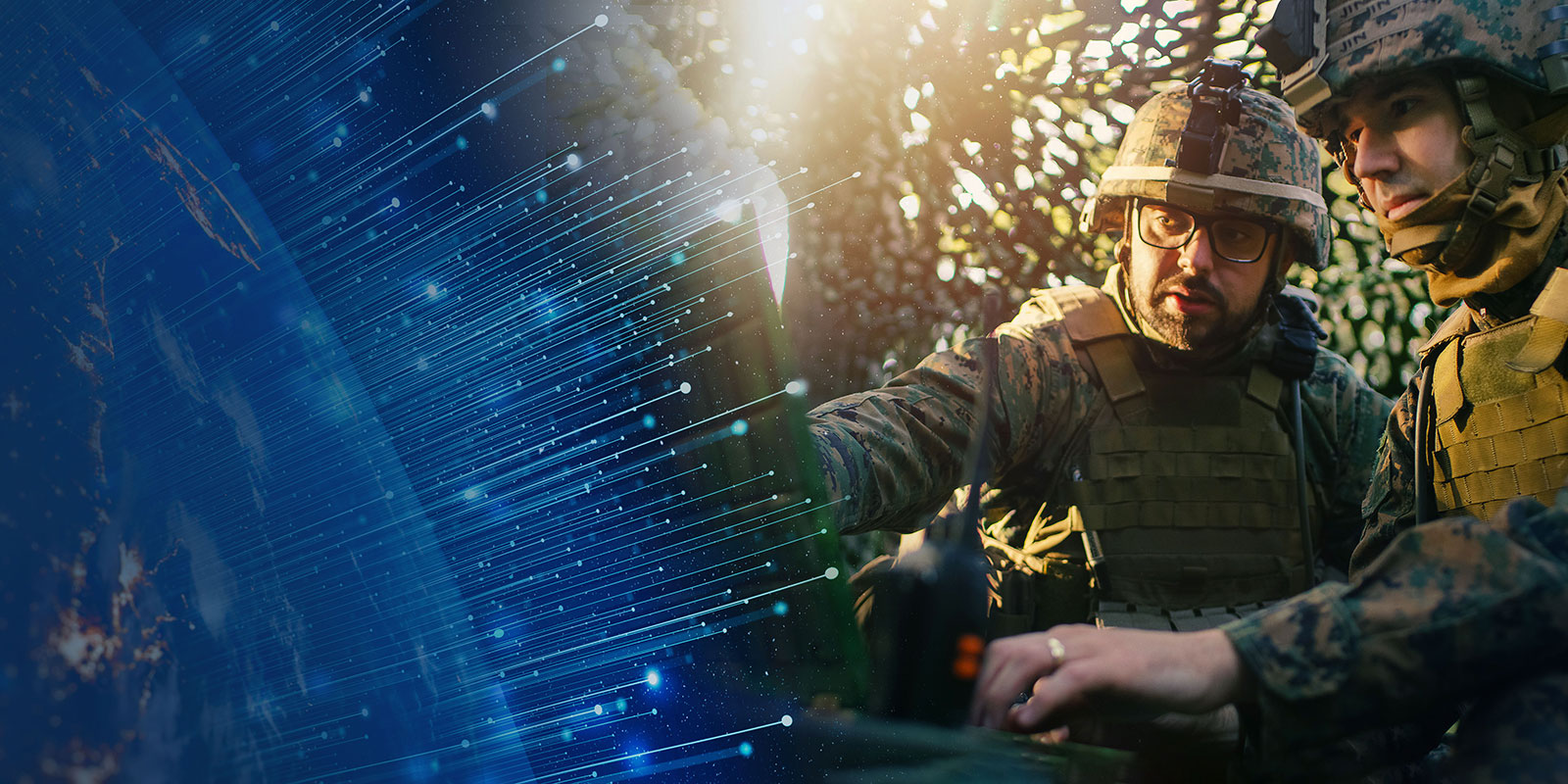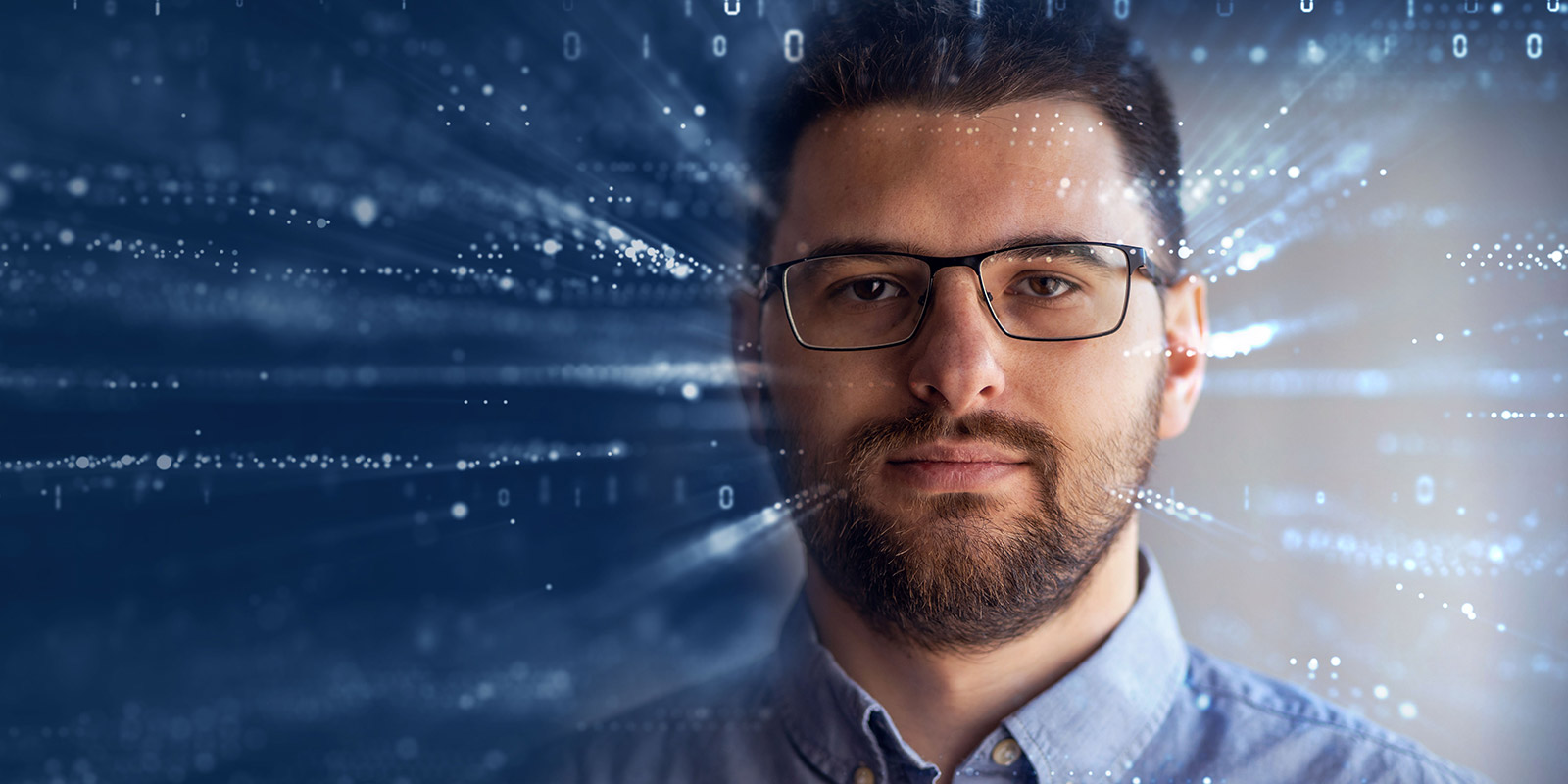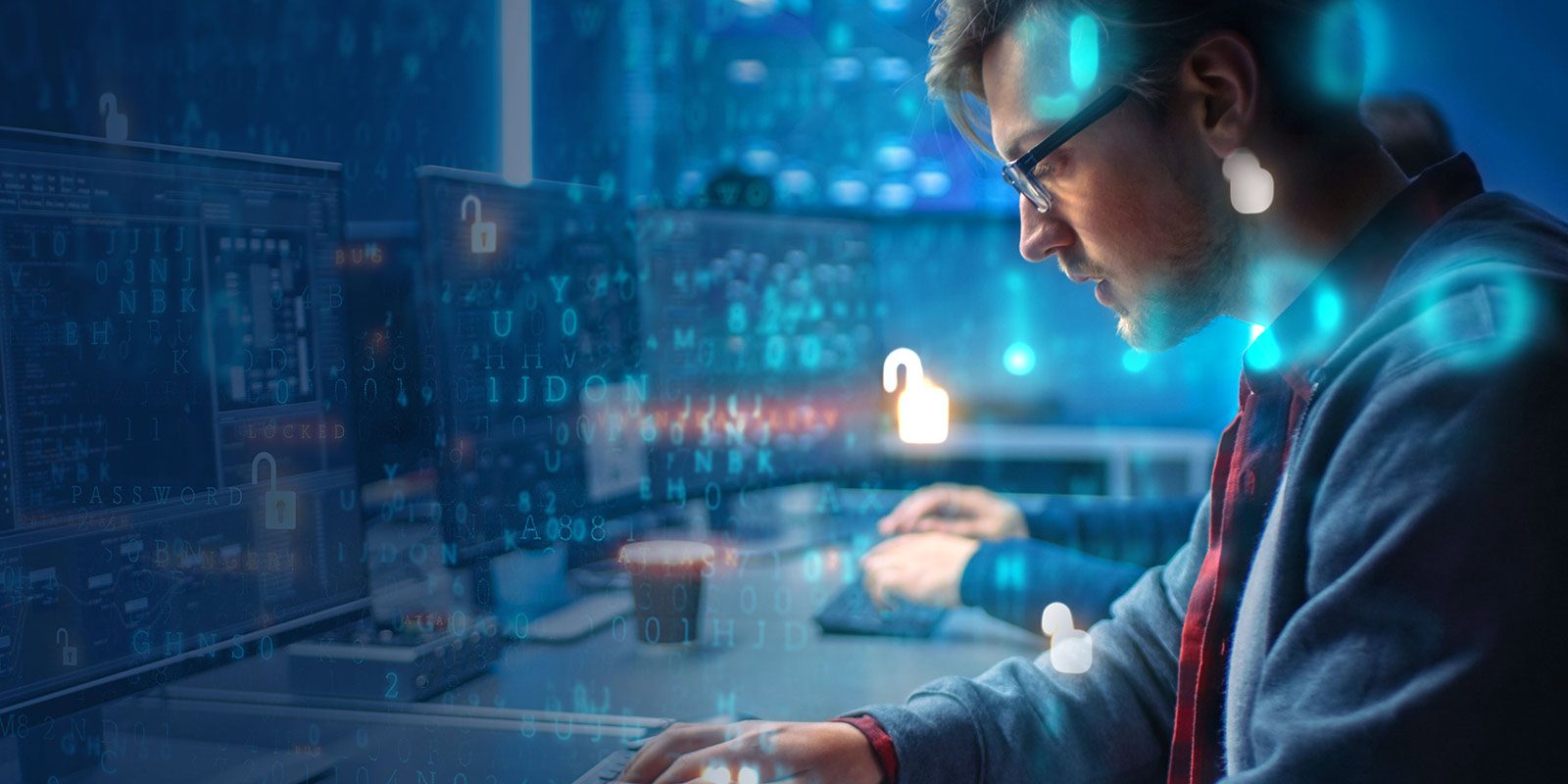 Get Global Asset Visibility from Any Device
Make smarter decisions with the ability to unify your processes and information for insights that span your entire supply chain.
Look to the Cloud for Elevated Capabilities
Enhance current capabilities and add competitive new ones by migrating to a scalable, secure, cloud-based strategy.
Eliminate Impediments to Efficient Software Deployment
Achieve a new level of agility when Development, Security and Infrastructure Operations teams unite.
Put Your Software to the Ultimate Independent Test
Get an impartial assessment through comprehensive, standardized procedures customized to fit your program's requirements.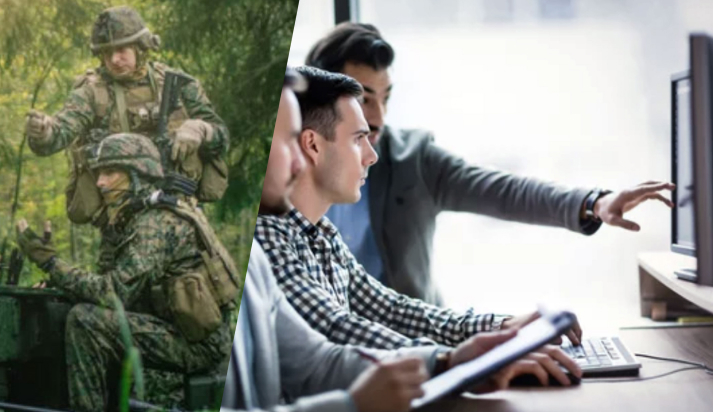 Trusted by Private and Public Organizations
With a process-oriented approach that combines domain expertise and best-in-class technology, we deliver reliable, cost-effective software solutions customized to your specific needs. Whether you're a government agency looking to reduce costs or a private organization chasing the latest innovation, we've got you covered.
"Tactical Edge is one of our trusted business partners to whom we look to solve challenging customer problems and deliver high quality deliverables."
"Without a doubt, the drive, determination, and technical expertise offered by Tactical Edge represented an essential element of a very successful war game. Great Job!"
"Tactical Edge quickly and cost-effectively implemented a superior product that exceeded deployment expectations and timelines. Thanks for a superior product and a long-term business relationship."
Supply Chain Insights: See What You've Been Missing!
The clearer your picture of your total supply chain operations—from shipments to assets to vehicles—the better informed the decisions you can make.
Total Visibility Anywhere offers you cloud-based technology that unifies logistics data, while providing analytics, alerts and predictive modeling so you can manage more effectively.
Your one-stop solution for software and security.
Your software and cybersecurity needs are unique to your organization. Don't settle for routine, run-of-the-mill options – get customized, expert-level assistance from Tactical Edge.
Our client-centric approach lets you tap into the latest technological advancements without breaking the bank.
Fix outdated software before it breaks down.
When it comes to enterprise software, aiming for the bare minimum is a recipe for disaster.
The "if it ain't broke don't fix it" slogan is a great way to fall behind your industry peers. Modernizing your software before the 11th hour helps extend the system's lifespan, improve user experience, and drastically reduce maintenance costs over time. Ready to start your modernization process with Tactical Edge?
There's a smarter way to test your software.
Save time and money on software testing with Tactical Edge. Unlock an unbiased, standardized view of your current technology. Gain clear insights into your software and catch bugs earlier in the process, minimizing the overall impact and cost to your company.